Saloon Car
Standard Saloon car at your service to Heathrow from
£35.00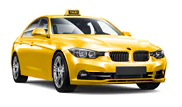 Estate Car
Standard Estate car at your service to Heathrow from
£45.00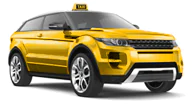 Executive Car
Standard Executive car at your service to Heathrow from
£45.00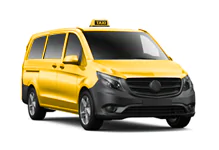 MPV / MINIBUS
Standard MPV / MINIBUS car at your service to Heathrow from
£55.00
Happy Client's
Testimonials
An exceptionally good service and very reliable. The telephone operators are without exception polite, clear spoken and courteous. Time keeping is excellent. I have used the service maybe eight times during my few days stay here and it is as good whatever hour of the day or night. I travelled with confidence and cannot fault it.
Elena George

Used it couple of times, drivers are friendly you can rely on this company they said 40 mins and taxi did turn up within that time so i was quite surprised this company is not like other companies who say 5 mins and turn up after 30 mins, so definitely give it a go
James Franklin

Great service usually. Lost a phone in a hack and it was given into the police station and eventually returned to me. Drivers are friendly and accommodating. Cars are spacious enough to bring luggage or musical equipment. Price is good, and they are reliable and usually show up promptly.
Drew Cox

Got a Esher Taxis from Sandown Park I think it was. ....Jim....at just after midnight.....very professional and helped a lady out of the cab with sore Knees at the Hurlet. Felt very safe and pleased with the service. Thank you. 👍
Sean Conner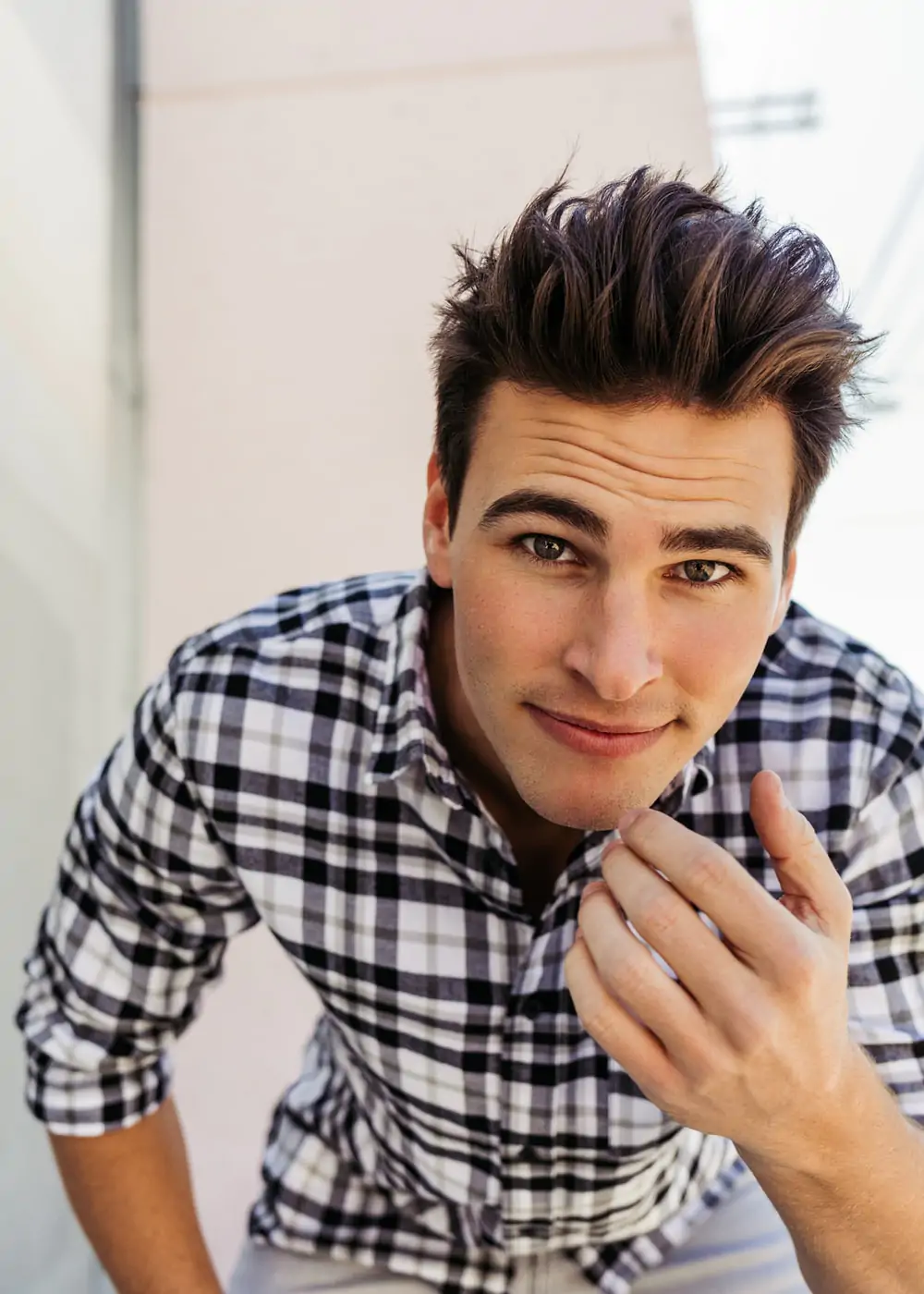 Brilliant service. I picked up a cab in Station Road going to my apartment in Hinchleywood but left my bag in the cab. When I woke up next morning the bag was back, returned by the driver. Amazing, thank you!
Robin Murray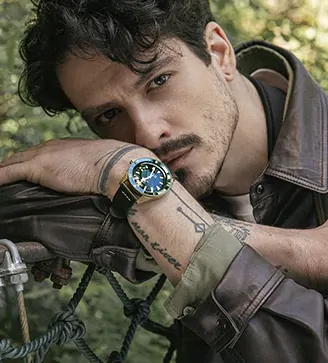 I booked to be picked up from the airport, driver was on time and very friendly. Pleasant conversation on the journey and gave me some good tips on where to eat and drink around the sandown park
Michael Edwards